Fine Art Drawings by Paul

GICLÉE PRINTS & ORIGINALS
Visit the shop for Limited Edition Prints and original artwork. All artwork is signed, mounted and ready for framing.
Worldwide Shipping available
Paul I received my print this morning, it is absolutely stunning. I may not be able to bring myself to giving it away as a gift as was intended. Thank you Phil Jobling
I ordered artwork having seen your work on Cruising The Cut's vlog.

They arrived today and they are beautiful. You are a very talented artist Paul. Thank you Marion Patterson
Hi Paul My Hedgehog print arrived this morning. It is absolutely lovely, and very good quality. I look forward to seeing new offerings. You are very talented. Thank you Karen Meakin
You are an amazingly talented person Paul. . . You have  been gifted.

Mark Rutter
New Arrivals & Old Favourites
*Click on teasers for more info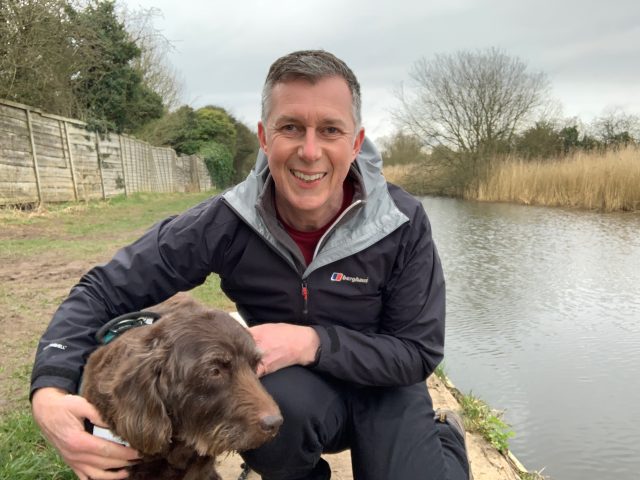 Here we are, it's March and we are planning to move out of our Winter Marina very soon. It's glorious ...