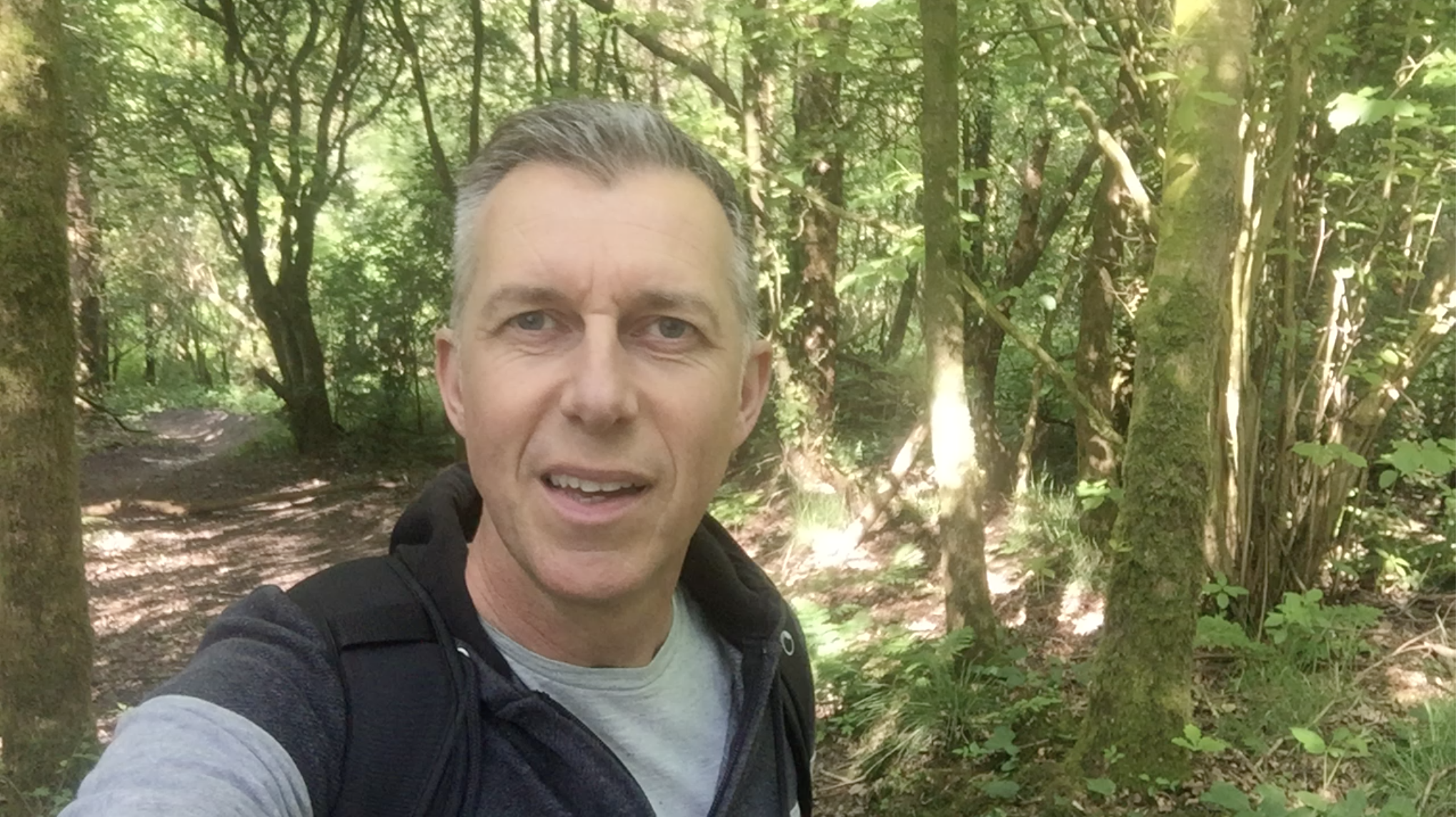 PLEASE NOTE Due to an unprecedented demand for my art, their may be a slight delay in getting your order out to you. The first batch has been posted out, the second batch has been posted out and a third batch hopefully by Tuesday. Please bear with us and allow a little extra time for your delivery at this busy time and thank you for your patience.
Hello and thank you for stopping by. Please have a look around, choose your favourite image below and size options. All my work is printed on Giclee Paper and posted to your address in a card backed envelope. The images are limited edition and will be signed. You can choose from A4, A5 and even the original artwork when it becomes available. I also ship Worldwide.
Don't forget we live aboard our narrowboat full time, it can take a little longer to receive some supplies like envelopes, although I do try and keep stocked up.
If you want to purchase an item and its not in stock please enquire via email at paul.storey@me.com Thank you.