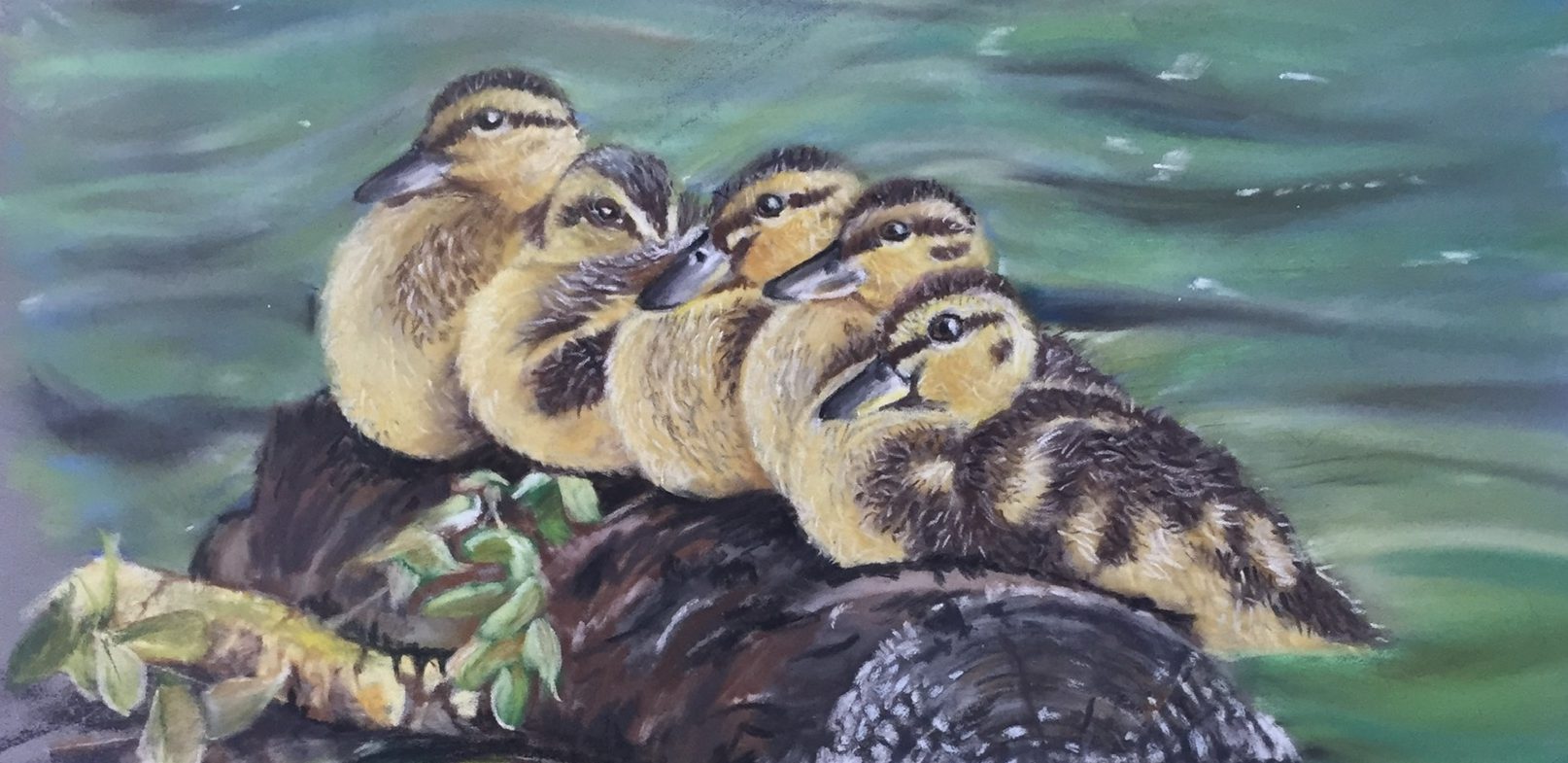 Would you like to support our channel? Why not become a patron. You will support our lifestyle change, help us to produce more content for our YouTube channel and help me to pursue my new career in art.
As a patron you will receive behind the scenes pictures, video's and updates. You can also receive discounts for my artwork and even a free A5 print depending on the Patreon level you choose.
To become a patron for our channel just click on this link,
Become a Patron! you can cancel your pledge at anytime and levels start at just £2 a month.
Thank you for your continued support.