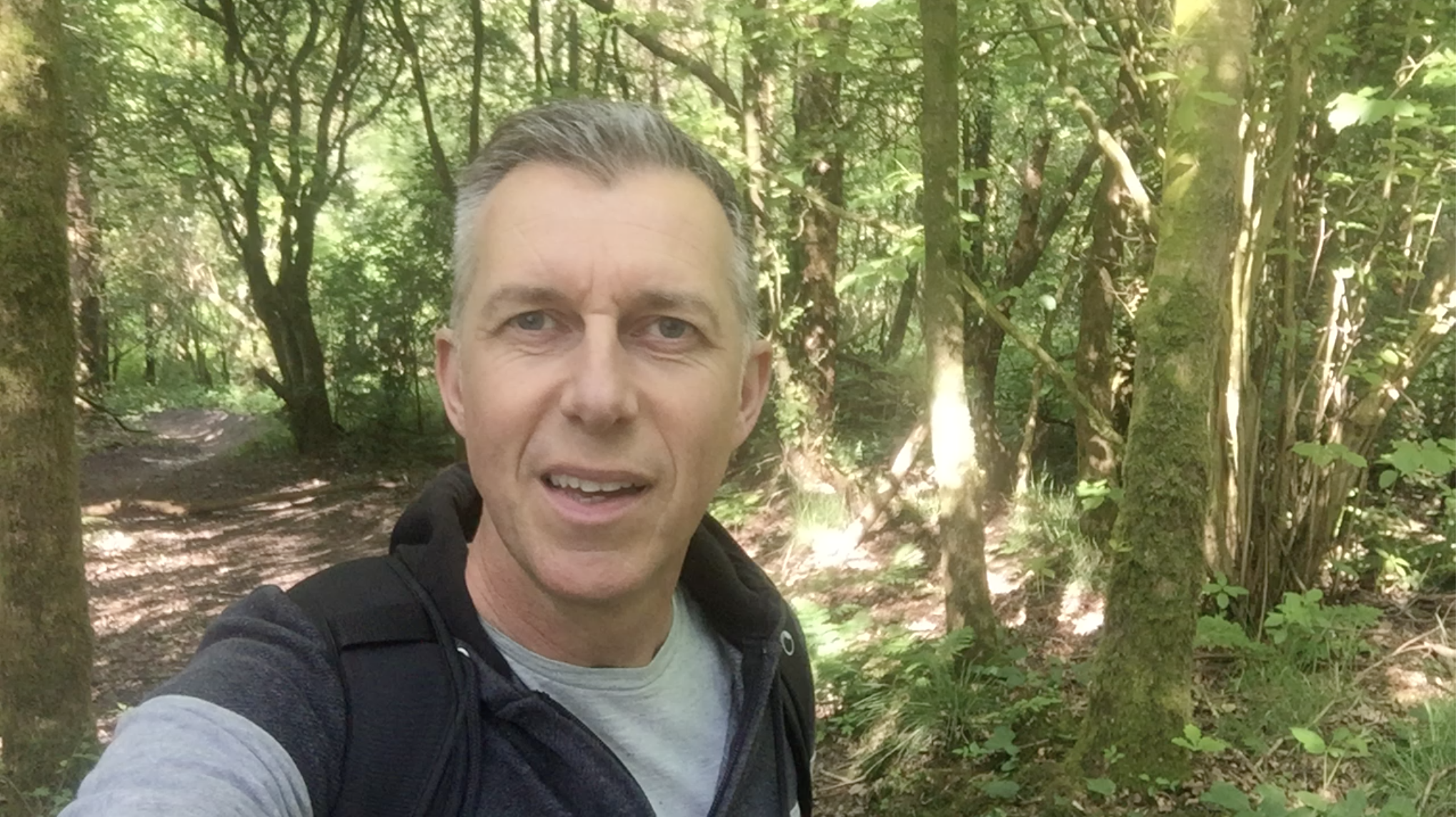 Hello. I'm Paul a magician by day and artist by night, I studied art and design and then took a very long break to pursue my career in magic. Over the past year or so I have fell back in love with art, trying out different mediums, learning new techniques and throwing myself completely into this new found passion.
I joined a local art group who have been so encouraging and friendly and I really feel like I have found my purpose in life. Due to Covid19 and the cancellation of all my magic shows, I have found more time than ever to pursue this love of art.
My partner and I along with our dog Dexter have made some major life changing plans this year, we sold our house and have moved onto a 57′ narrowboat called Morning Star. https://youtu.be/18RPayEYoCA
We want to pursue a more relaxed lifestyle and enjoy life more. Thank you for stopping by and I hope you enjoy the work on display.
This is very early days for me and I promise bigger and better work will soon be on the way.